Center Parcs is now open for short breaks. Conferences and events will resume late 2022. Stay up to date
Conferences and corporate events at Center Parcs
Discover a truly unique alternative for conferences, bespoke corporate events and team building. At Center Parcs, you'll find everything you need to create memorable experiences all in one place, surrounded by 400 acres of natural woodland.
Spending time in nature can boost productivity and encourage creative thinking. Immerse yourself in our forest setting at one of two locations across the UK – wherever you choose, you'll leave feeling reconnected and recharged.
Create your experience
We deliver unforgettable corporate events at two locations across the UK. Choosing us means you'll not only benefit from spending time in our unique forest environment, but you'll also experience all the features that come with being a corporate guest at Center Parcs.
Step out of the hustle and bustle and into our relaxing woodland. At each village, you'll find flexible packages to choose from, surrounded by 400 acres of forest to explore, a sandy beach and watersports lake. When you're not in The Venue, discover miles of woodland paths, enjoy a post-meeting walk along the lakeside or simply take some time to unwind in our range of onsite luxury accommodation.
For a challenge, try something new with our huge range of indoor and outdoor team building activities, enjoy eating out in our onsite restaurants, or relax in our award-winning Aqua Sana Spa. We've something for everyone, whatever the weather.
The best way to experience the forest is to see it for yourself. Arrange a site visit to find out how we can bring your ideas to life at Center Parcs.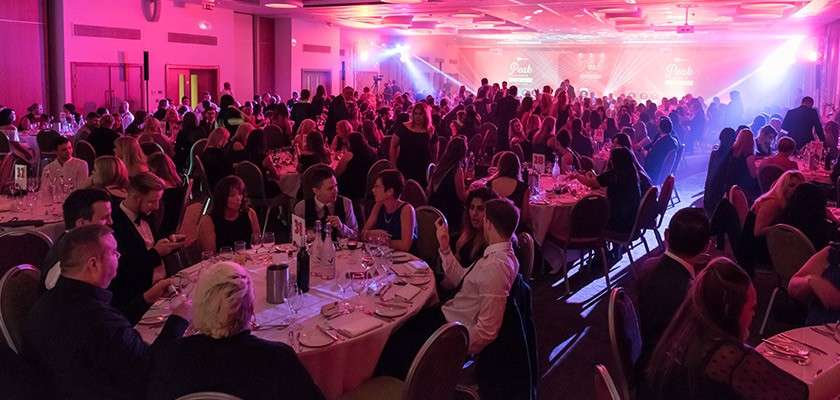 Case studies
Read our case studies and take a look at some of the exciting and successful events and conferences we have had the pleasure of hosting.

Why Center Parcs for business?
With dedicated conference space and facilities in a beautiful forest setting, escape the office for a unique and refreshing alternative to conferences and events

Food and catering options
Our mouth-watering menus cover everything from light bites to a networking lunch or gala dinner.

News and blog
Stay up to date with all the latest news and blog posts from Center Parcs Conferences & Events.

View all accommodation types
For when one day just isn't enough, wind down in your very own slice of the forest.