A unique and refreshing alternative to conferences and events
Many venues claim to be unique, but how many truly are? Alongside dedicated conference space and facilities, you'll find a range of onsite luxury accommodation and quality restaurants and cafes. Combined with hundreds of activities, we really are one of a kind.
Escape the office and immerse yourself in our beautiful 400-acre forest setting. We have conference space, function rooms, private dining rooms, seminar rooms and meeting spaces all tucked away in the heart of the beautiful woodland – a truly inspiring environment for corporate events.
We'll tailor your event to suit your every need, adding that personal touch to bring your ideas to life, so you can relax knowing you're in the best possible hands. Center Parcs delivers unforgettable events in a unique environment at two locations across the UK, giving teams the perfect opportunity to reconnect and recharge.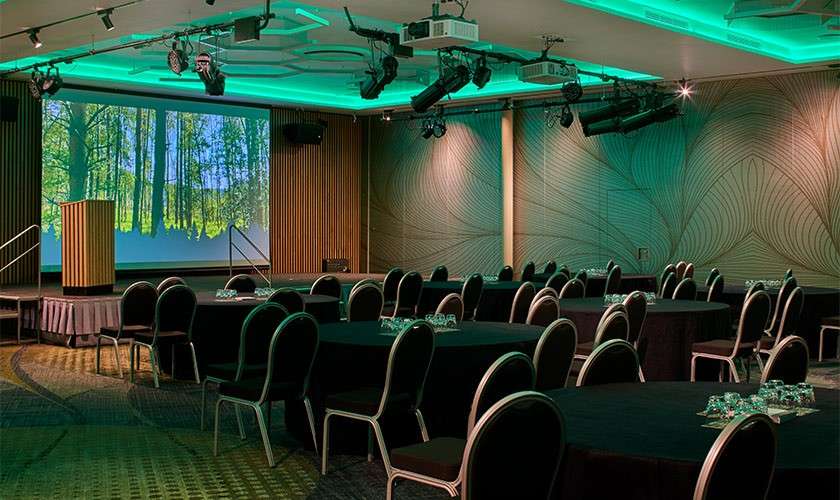 Flexible event spaces 
Our large venue is home to a variety of event spaces ideal for large and small events. Whether you're hosting a glittering gala dinner for 600 people or looking to hire a private event space or seminar room for a meeting, you can take your pick from a variety of rooms.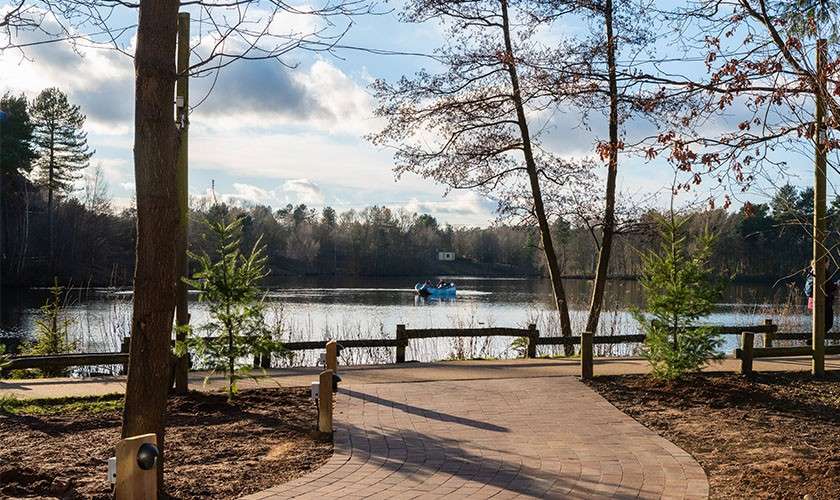 A beautiful forest environment
The forest and watersports lake provides a beautiful backdrop for any corporate event. Spending time in nature can reduce stress, boost productivity and encourage creative thinking – making it the ideal setting for an event which brings out the best in your people.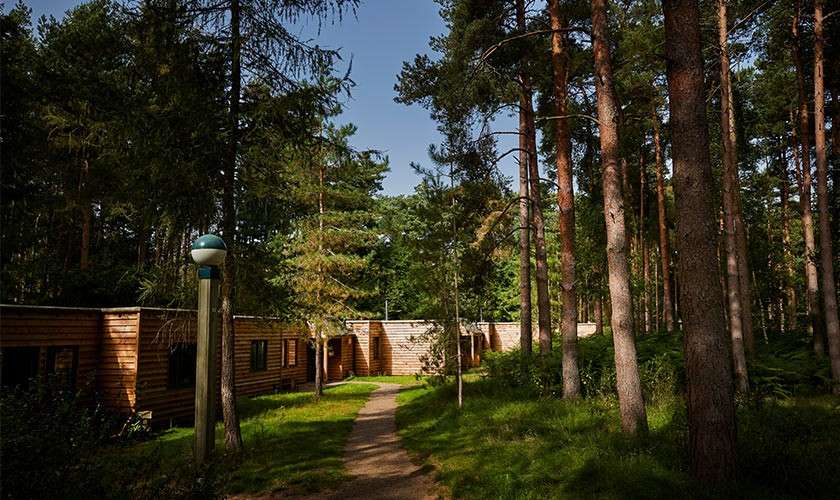 Onsite accommodation
Whether you're staying for the night or a little longer, our range of accommodation is unlike anything you'll have experienced. Create your one-of-a-kind forest getaway – we've everything from private hotel rooms and apartments to open-plan lodges and luxury Treehouses.
Overnight accommodation included as part of Residential Rate. Charges vary.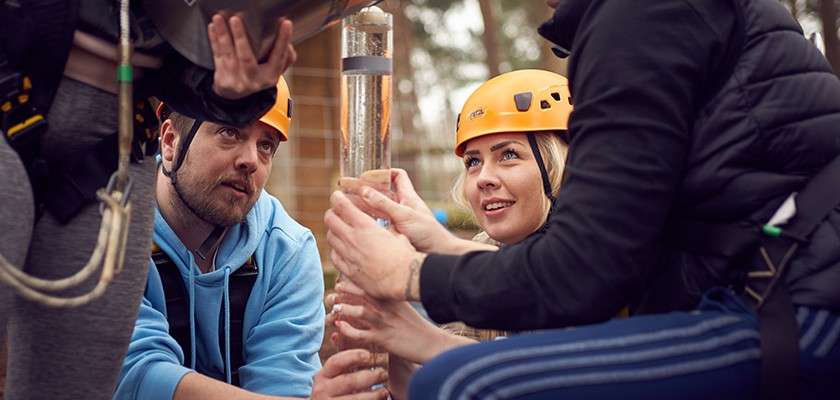 Team building activities
You can take your pick from a huge range of indoor and outdoor team building activities which are designed to help improve team communication, build trust and develop teamworking skills. From calm and creative activities to high-octane thrills, our team building experiences will bring out the very best in you and your team and give a sense of achievement lasting long after the event has finished.
Feeling hungry?
Eating out is all part of the Center Parcs experience. With mouth-watering menus covering everything from light bites to a networking lunch or gala dinner in The Venue, we've something for everyone. For a more relaxed, informal setting, choose from a range of restaurants, cafes and bistros – including high-street favourites Café Rouge, Bella Italia or Las Iguanas. 
Aqua Sana Spa
Visit our award-winning spa and explore 25 unique spa experiences across different spa 'zones' inspired by some of the world's most extraordinary natural landscapes. Discover how the powers of heat, water and nature come together to heal your mind and body, and enjoy the striking forest views beyond the panoramic windows. A corporate spa day boosts morale and leaves teams feeling refreshed and revitalised. Reward your hard-working team with a post-meeting Spa Session as part of our Rejuvenate package.
Shopping
Indulge in a spot of retail therapy. At each village, you'll find everything you need and more in our range of onsite shops – from sweet treats and every day essentials to clothing, designer accessories and luxury gifts.