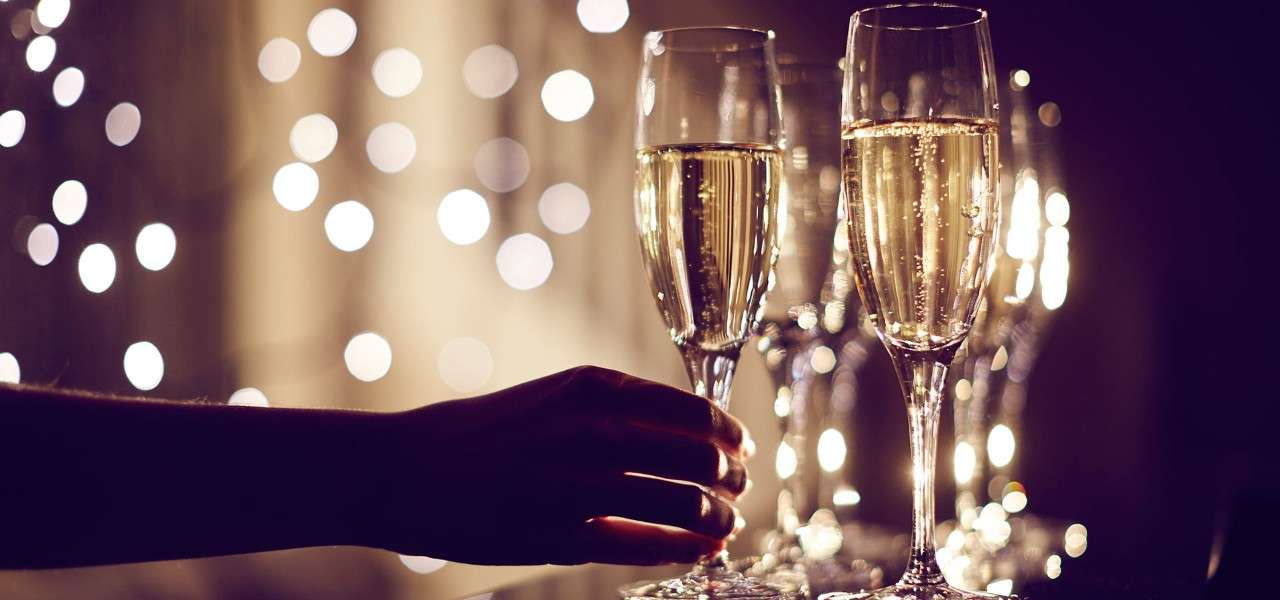 Functions and event venues
Create an unforgettable experience for events with a difference. In The Venue, you'll find large and versatile spaces which can be used for all types of functions and events, such as gala dinners, award ceremonies, and product launches. We have various private event spaces, function rooms and private dining rooms for large and small events, all tucked away in the heart of the forest.
Choosing Center Parcs means you'll not only benefit from our flexible spaces, but also the experience of our dedicated event management teams at each village. We'll tailor your event to suit your every need and add that personal touch to bring your ideas to life. Whatever your vision, we'll work with you to make it happen.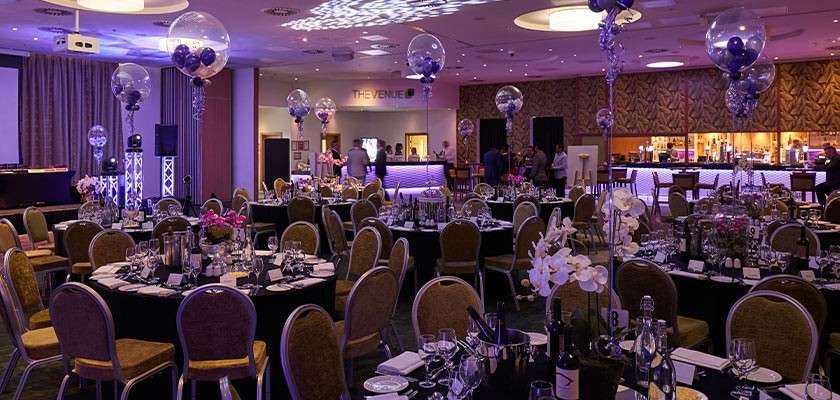 Gala dinners
If you're looking for a gala dinner venue, there's no more enchanting location than the forest, which comes to life at night and provides a beautiful backdrop for your event. For gala dinners and themed events, use The Venue as your blank canvas space to create an unforgettable evening. At each village, you'll find smaller private dining rooms as well as large event spaces accommodating up to 600 people and a specially designed gala dinner menu to choose from. For a touch of luxury, add a selection of canapes or a drinks reception to your event.
Award ceremonies
The ultimate in staff recognition. Choosing one of our function rooms or event spaces for a glittering award ceremony or presentation event means large spaces, mouth-watering menus and luxurious touches, all set against a backdrop of spectacular forest scenery. Flexibility is key here – whether you're hosting a large event or a small event, our versatile spaces can be tailored to create an unforgettable experience.
Product launches
Your event takes centre stage. Home to large, versatile event spaces and function rooms, The Venue is the perfect fit for product launch events, allowing you the space and freedom you need to bring your products to life. With various event spaces to hire, step into the heart of the forest to find your stand-out product launch venue.
Bespoke events
Let your imagination run wild. With so many flexible spaces from large event spaces to private dining rooms and a unique setting you won't find anywhere else, we're the perfect fit for events that break down the boundaries of the norm. We'll help you transform The Venue's blank-canvas-style space into an entirely bespoke event venue packed full of memorable moments for you and your team.