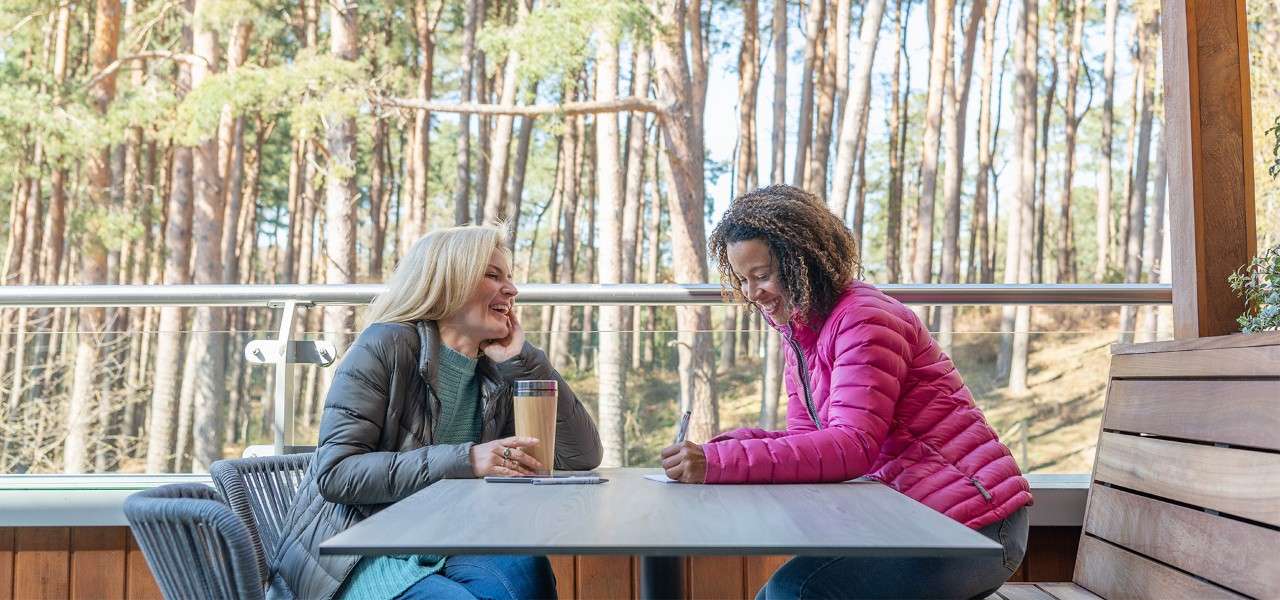 Everyone needs to play their part to save the planet, and even small changes can make a big impact if enough people permanently change their habits. Here are five ways that you can be more sustainable when you're visiting Center Parcs for an event or conference.
1.       Bring your own water bottle
Exploring the forest is thirsty work, so it's important to stay hydrated! Bringing your own water bottle is cheaper than buying bottled water, and more convenient for drinking on-the-go than a cup. We no longer provide disposable paper or plastic cups in The Venue: instead, you'll find refillable water stations so that you can be more sustainable with every sip.
2.       Make use of our EV charging points
If you have access to an electric vehicle, it's a great idea to use it to travel to Center Parcs. You'll find plenty of EV charging points at our villages so that whilst you're recharging your own batteries in the forest, now you can recharge your vehicle too! Bonus points if you're able to car share with other event attendees rather than travelling alone.
3.       Switch the lights off in your lodge each time you leave
Although our grid electricity comes from 100% renewable sources, this doesn't mean we can be complacent about our energy use. If we all made small changes like switching the lights off in lodges before leaving, we can reduce the amount of energy we waste. If you're not using something, switch it off!
4.       Be mindful of food waste, particularly at the buffet
At Center Parcs, our food waste is recovered and used for anaerobic digestion or compost which is sold to the gardening sector, but we also need to reduce the waste we produce. From time to time, we all find that our eyes are bigger than our bellies – particularly when we find ourselves in front of a spectacular buffet! Try not to overload your plate: you can always go back for more if you're still hungry.
5.       Recycle when you're on village
Behind the scenes, our colleagues are busy separating and recycling clean materials such as cardboard, metal, plastic and more. We want to make it as easy as possible for our guests and delegates, so we provide co-mingled recycling bins around the village. Just check the label on the side of the bin to ensure you're only placing appropriate materials inside. 
You can read more about Center Parcs' commitment to operating in a sustainable and ethical way here.