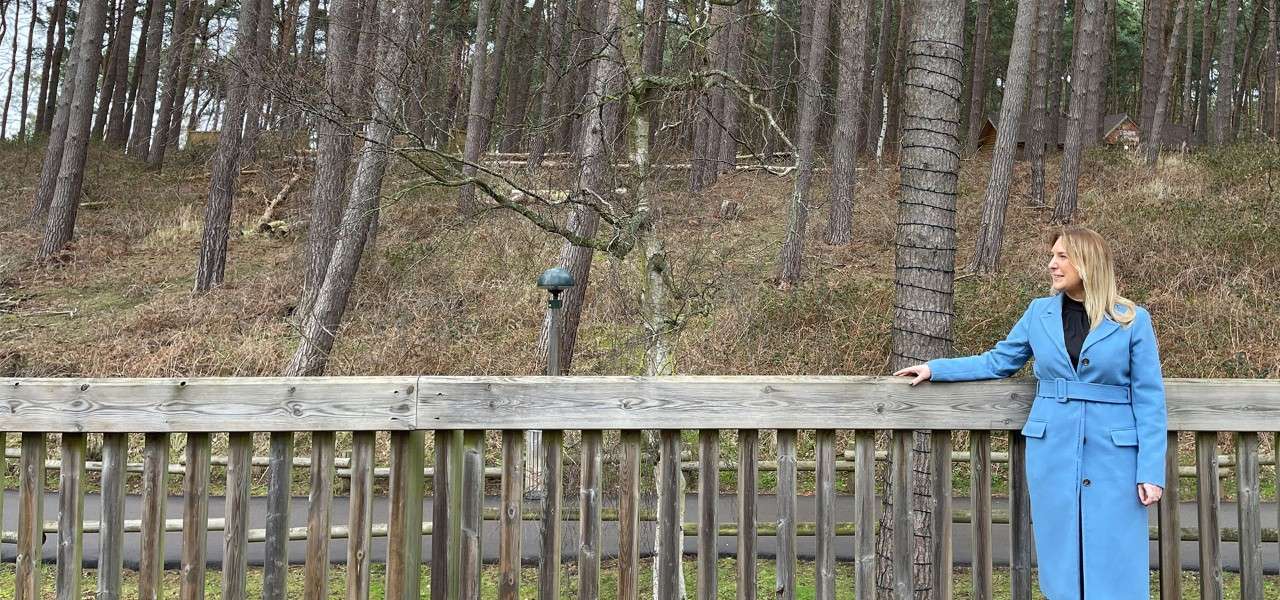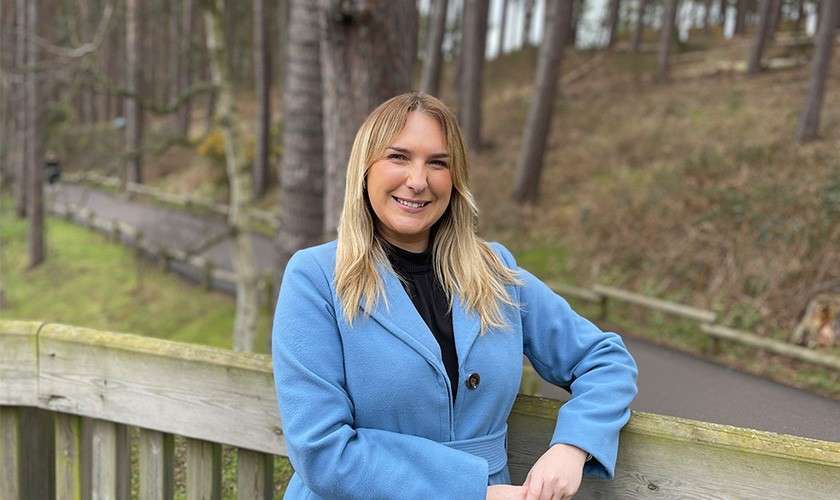 We're delighted to announce that Cat Bird, our National Sales Manager, has joined beam's Training & Development Action Group. This group has been set up to support the recovery of the industry post-covid, focusing on recruitment and retention, promoting the hospitality and events sector and increasing student engagement.
We caught up with Cat to find out more about this exciting opportunity.
Firstly, congratulations on being selected for this role! Can you tell us a bit about your background?
I studied Events Management at Sheffield Hallam, and my first taste of the hospitality and events sector was an internship at Walt Disney World Orlando, where I worked in various front of house roles. I loved every second, and I knew then that this was the industry I wanted to be in.
Since then, I've worked for the University of Nottingham, De Vere, Eastwood Hall and Center Parcs. I've experienced lots of different areas within the hospitality and events industry, including sales, commercial, marketing and operational roles, customer-facing and back of house. I've organised small events for just 10 people all the way up to events for 3000 people across multiple venues, and all different types of events - from lectures to conferences to large sporting events.
Can you tell us a bit about beam?
beam is the trade association for the business events, accommodation and meetings sector (formerly known as the HBAA). It was set up to shine a spotlight on this sector, supporting its growth and recovery post-covid.
There's a real sense of community at beam, and being a member means we can attend regular events, conferences, exhibitions and training courses. It's a great way to network, meet like-minded people and talk about what's happening in the industry. We'll often share ideas on trends we've spotted, challenges we're having and creative solutions we've come up with.
What is the Training & Development Action Group?
The events and hospitality sector was hit particularly hard by the covid pandemic and has struggled with recruitment and retention ever since, so this Action Group has been set up to encourage people back into the industry.
I'll be working closely with the universities to understand how we can best support them and nurture future talent. Having previously worked for the University of Nottingham, this felt like the most natural area for me to focus on, and it's something that is really close to my heart.
Why do you want to be a part of this Action Group?
I'm genuinely passionate about hospitality and events, and I want even more people to experience the joys of working in this sector! It's such a vibrant, exciting industry, with so many varied roles and opportunities for career progression. In order to ensure its future, it's really important for us to recruit and retain the next generation of talent - and I want to do what I can to help.
On a more personal level, I'm also looking forward to working with and learning from some of the biggest players in this industry. I feel really lucky to have this opportunity!
We also spoke to Carla Garman, the Board Leader, about why she thought Cat would be the perfect fit:
"Cat is a true ambassador emerging through the industry and within the Talent and Development area of beam. Cat is a credible group member with her amazing and exciting experiences throughout her career in this great industry. I hope she will inspire future talent along with supporting myself and our members in this area!"
Best of luck with the role, Cat – we'll catch up with you soon to see how you're getting on!