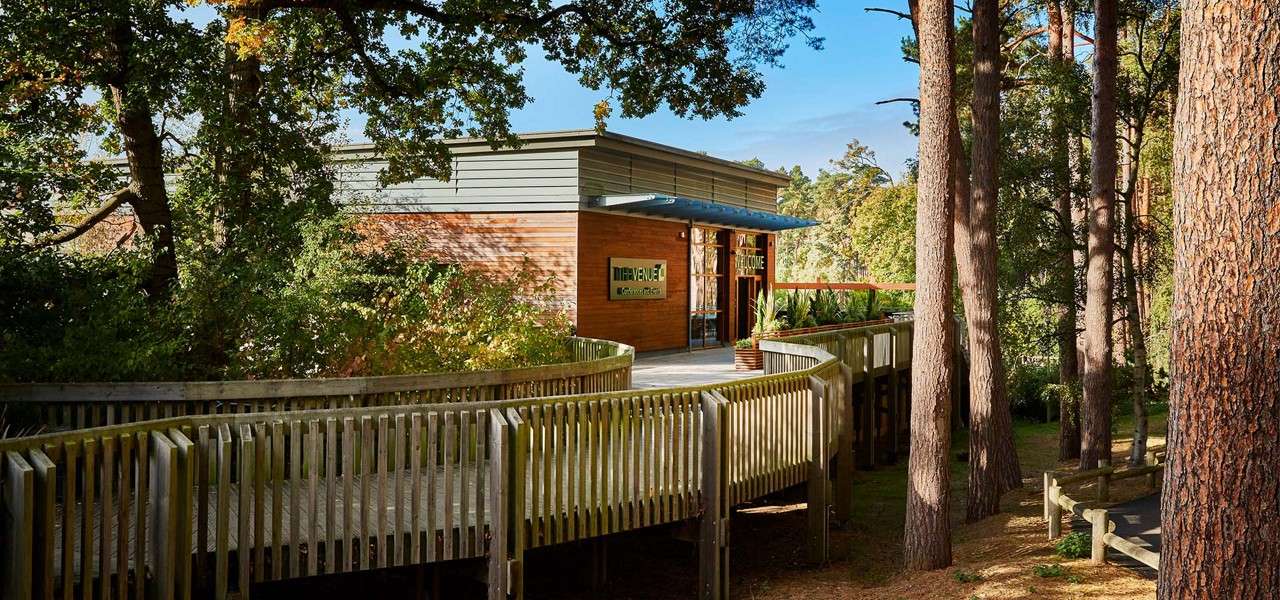 The Venue, our conferences & events spaces at Sherwood Forest and Woburn Forest, have recently been awarded a Gold accreditation by ECOsmart, the leading accreditation system for hotels, meeting venues, short stay apartments and pubs with meeting rooms plus event agencies and travel management companies.
The ECOsmart accreditation is awarded to venues that can demonstrate an eco-friendly service approach in five key areas:
1. Energy and Water Conservation
2. Waste Management & Recycling

3. Rooms and Facilities

4. Food and Beverage

5. Corporate and Social Responsibility
We look forward to sharing more about our sustainability journey and practices over the coming months, so keep an eye on our social media to hear more.  You can follw us on LinkedIn and Instagram, or sign up to our email newsletters to receive regular updates.