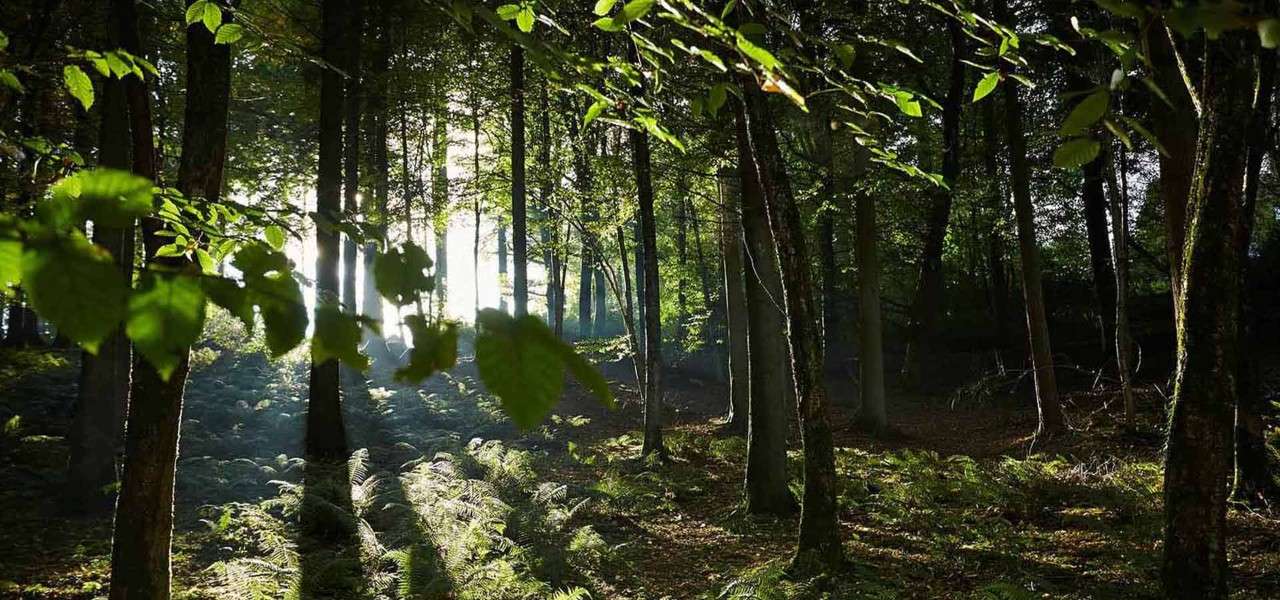 Having recently been awarded the Gold ECOsmart certification for our sustainability practices, we caught up with Julia Green, our Sales and Commercial Manager. Green by name and green by nature, Julia is passionate about sustainability within conferences and events, so we wanted to get her thoughts on this accreditation, what it means for us, and what comes next.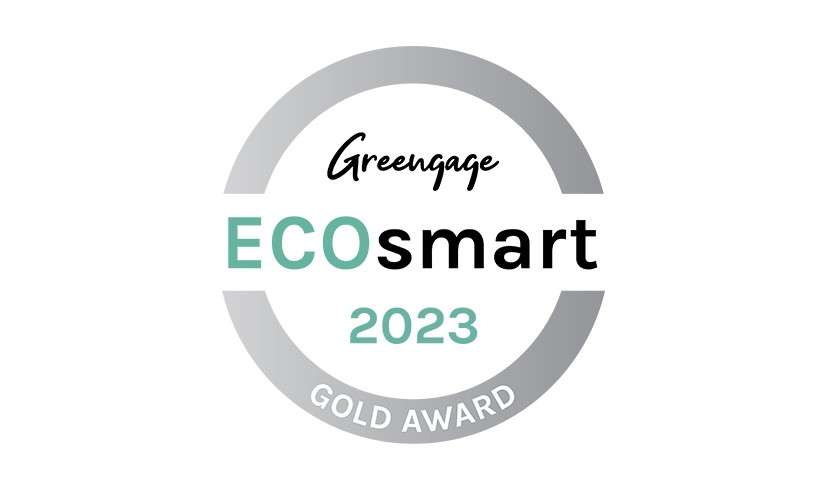 On a personal level, sustainability has always been important to me, something I've thought about and talked about a lot. But since having my own children, it has been catapulted right to the top of my agenda.
I constantly ask myself: what kind of example am I setting for my two little boys? What will the world look like when they grow up? Sustainability isn't a trend or a buzzword or a way to earn brownie points. It's about making sure our children actually have a future that they can look forward to.
Gaining the Gold ECOsmart certification is an important step for Center Parcs Conferences & Events. We've always been passionate about protecting and nurturing the forests in which our unique venues are located, and this accreditation is testament to all the hard work we've done so far. We're certainly not resting on our laurels, and we're on a never-ending journey to reduce our impact on the environment - but we shouldn't forget to celebrate how far we've already come.
The big things – like our innovative Energy Centre at Woburn Forest and adding 100 EV charging points into our car parks at Woburn Forest and Sherwood Forest – are important, but smaller changes can make a big impact too. Things like not giving out pens and notepads unless they're requested, swapping to Teams calls instead of travelling for some of our client and agency meetings and providing refillable water stations instead of bottled water all add up if you can get enough people to change their habits.
Over the last few years we've seen a seismic shift in the events industry. Events organisers care more about sustainability than they ever have before (we recently hosted an event for Lush and, at their request, provided an entirely vegan menu). It's more than just a box-ticking exercise, and 'good enough' is no longer good enough. Center Parcs has come a long way, but we've still got a long way to go. We'd like to be able to tell people what the carbon footprint will be for their event so that we can help them to reduce it. We're hoping to launch a green meetings package, too – if we want people to be more sustainable, we should make it easy for them.
It makes sense that people would look to Center Parcs to set an example: after all, our entire business model is built on being in nature and the great outdoors. Why wouldn't we want to protect that for future generations?
Over the next few months, we're going to be talking much more about our sustainability journey: how far we've come, and where we're going next. Keep an eye on our social media!